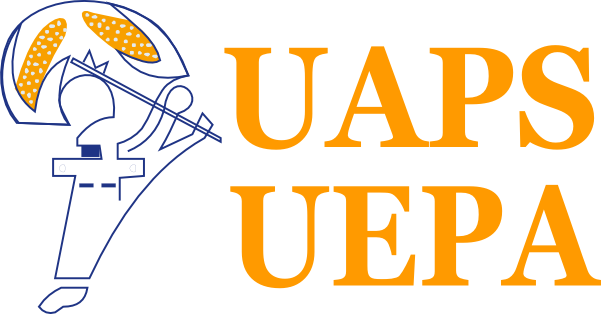 African Population Studies/Etude de la Population Africaine
is a  bilingual journal [English and French] published twice a year in April and October by the
Union for African Population Studies
. It publishes dependable and timely information emanating from original research on African population, development and related fields. Papers are invited from researchers and others working in the population field.
Editorial Office
African Population Studies is published twice a year (April and November) with occasional supplementary issues, by the Union for African Population Studies.
Manuscripts, comments on articles and correspondence intended for the Editors should be submitted on-line via http://aps.journals.ac.za. For other matters, the Editors can be contacted via uaps@uaps-uepa.org. Phone: +233 (0) 55 221 5052.
Union for African Population Studies
Secretariat
University of Ghana, Legon
P. O. Box LG 96
Accra – Ghana
Announcements
No announcements have been published.
Vol 35, No 1 (2021)
Table of Contents
Articles
| | | |
| --- | --- | --- |
| | Olubunmi Funmilayo Agbana, Nnanyelugo Okoro, Michael O. Ukonu, Busayo Emmanuel Agbana | |
| | | |
| --- | --- | --- |
| | Peter O Mbah, Kelechi C Iwuamadi, Ebele Udeoji, Marcel Eze, Christian C Ezeibe | |
| | | |
| --- | --- | --- |
| | Oludoyinmola O Ojifinni, Pascalia O Munyewende, Latifat Ibisomi | |
| | | |
| --- | --- | --- |
| | Nisha Sewdass, Eric O Udjo | |
| | | |
| --- | --- | --- |
| | Oladele Opeyemi Aboderin, A O Ademuson, O O Adegoke, Olayinka Akanle | |
| | | |
| --- | --- | --- |
| | Pinky Lalthapersad-Pillay | |