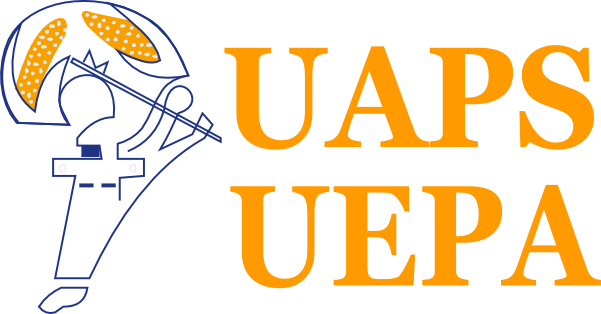 African Population Studies/Etude de la Population Africaine
is a  bilingual journal [English and French] published twice a year in April and October by the
Union for African Population Studies
. It publishes dependable and timely information emanating from original research on African population, development and related fields. Papers are invited from researchers and others working in the population field.
Editorial Office
Demography and Population Studies Programme
University of the Witwatersrand
Johannesburg
South Africa
---
Announcements
SERIE DES MEMOIRES ET THESES AFRICAINS Vol 2 APPEL A MANUSCRITS

La série des thèses et mémoires africains est une initiative de l'Union pour l'Etude de la Population Africaine qui permet à des étudiants dans les universités et les centres de recherche africains de publier leurs travaux de mémoire ou thèse sous forme d'articles.

A cette fin, Etudes de la Population Africaine invite les jeunes étudiants, chercheurs et enseignants  chercheurs dans les universités et les institutions de recherche africaines à soumettre des manuscrits basés sur leurs thèses ou leurs mémoires de Master (option recherche). 

Posted: 2014-05-28
More...

AFRICAN DISSERTATION SERIES Vol 2 CALL FOR DISSERTATION MANUSCRIPTS

African Dissertation Series is a flagship initiative of Union for African Population Studies to enable young scholars in African academic and research institutions to get their doctoral and masters dissertations translated into publishable Journal articles.

To this end, African Population Studies Journal invites young African scholars, researchers, junior faculties in African Universities and Research entities to submit manuscripts based on their PhD or advanced Masters degree dissertations. Manuscripts must be devoted to issues of population, health and development in Africa. All dissertation manuscripts will be peer-reviewed. Authors of manuscripts will be assisted in refining the quality of their manuscripts.

Posted: 2014-05-28
More...
Vol 29, No 1 (2015)
Table of Contents
Articles