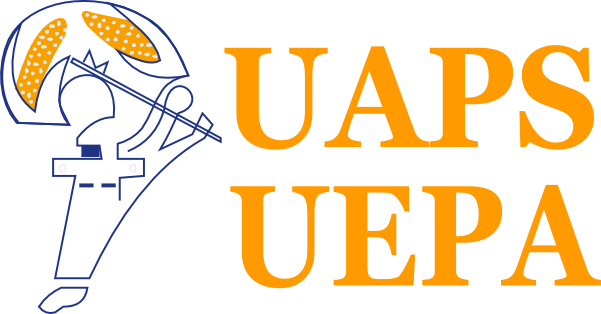 African Population Studies/Etude de la Population Africaine
is a  bilingual journal [English and French] published twice a year in April and October by the
Union for African Population Studies
. It publishes dependable and timely information emanating from original research on African population, development and related fields. Papers are invited from researchers and others working in the population field.
Editorial Office
African Population Studies is published twice a year (April and November) with occasional supplementary issues, by the Union for African Population Studies.
Manuscripts, comments on articles and correspondence intended for the Editors should be submitted on-line via http://aps.journals.ac.za. For other matters, the Editors can be contacted via editor@uaps-uepa.org. Phone: +27117174056; Skype ID: Clifford.Odimegwu

Demography and Population Studies Programme
University of the Witwatersrand
Johannesburg
South Africa
---
Announcements
SPECIAL ISSUE DECOMPOSITION TECHNIQUES IN AFRICAN DEMOGRAPHIC RESEARCH CALL FOR PAPERS

Background: The African Population Studies hereby invites papers to be published in a special issue on "Decomposition Techniques in African Demographic Research".
Posted: 2019-05-16
More...
Vol 33, No 2 (2019)
June 2019
Table of Contents
Articles
| | | |
| --- | --- | --- |
| | Paul Gatabazi, Sileshi Fanta Melesse, Shaun Ramroop | |
| | | |
| --- | --- | --- |
| | Abel Nzabona, John Bosco Asiimwe, Richard Tuyiragize, Christian Kakuba, John Mushomi, Fred Maniragaba | |
| | | |
| --- | --- | --- |
| | Mohamed A Daw, Abdallah HU El-Bouzedi | |
| | | |
| --- | --- | --- |
| | Samuel O Ebimgbo, Christy N Obi-Keguna, Ngozi E Chukwu, Chinyere E Onalu, Sunday E Abonyi, Uzoma O Okoye | |
| | | |
| --- | --- | --- |
| | Chinwe U Nnama-Okechukwu, Uzoma O. Okoye, Christy Obikeguna, Chinyere E. Onalu, Agha A. Agha, Jacinta Eneh, Angela I Ogbu, Eghosa A Erhunwunse, Anthony A Nwanze, Taiwo Okunsanya | |
| | | |
| --- | --- | --- |
| | Collet Muza, Kudzaishe Mangombe | |