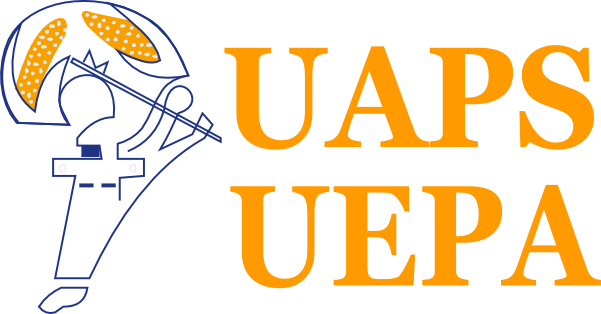 African Population Studies/Etude de la Population Africaine
is a  bilingual journal [English and French] published twice a year in April and October by the
Union for African Population Studies
. It publishes dependable and timely information emanating from original research on African population, development and related fields. Papers are invited from researchers and others working in the population field.
Editorial Office
Demography and Population Studies Programme
University of the Witwatersrand
Johannesburg
South Africa
---
Announcements
No announcements have been published.
Vol 31, No 1 (2017): Supplement Special Issue on Family Demography in Africa: Determinants and Consequences
Guest Editors: Sunday A. Adedini, Lorretta F. Ntoimo & Nicole De Wet
Table of Contents
Articles
| | | |
| --- | --- | --- |
| | Clifford O Odimegwu, Nicole De Wet, Sunday A Adedini, Nompumelelo Nzimande, Sathiyasusuman Appunni, Tanyaradzwa Dube | |
| | | |
| --- | --- | --- |
| | Bosede O Oyinloye, Olusina S Bamiwuye, Joseph A Kupoluyi, Bola L Solanke | |
| | | |
| --- | --- | --- |
| | Emmanuel O Olamijuwon, Vesper H Chisumpa, Joshua O Akinyemi | |
| | | |
| --- | --- | --- |
| | Joshua O Akinyemi, Oluwaseyi D Somefun, Chukwuedozie K Ajaero | |
| | | |
| --- | --- | --- |
| | Pamela C Banda, Lorretta F Ntoimo, Emmanuel O Olamijuwon | |
| | | |
| --- | --- | --- |
| | Funmilola M OlaOlorun, Amy Tsui, Easmon Otupiri, Assefa Seme, Elizabeth Tobey, Freya Sonenstein | |
| | | |
| --- | --- | --- |
| | Mónica Frederico, Carlos Arnaldo, Hélio Maúngue | |
| | | |
| --- | --- | --- |
| | Chukwuedozie K Ajaero, Nicole De Wet | |